Here's a few of our favourites, from bamboo toothbrushes to the sustainable version of clingfilm.
Loofahs
Thirty years ago, you'd have found a loofah in hundreds of thousands of bathrooms across the UK. Over the years, plastic alternatives have taken over, but the humble loofah is making a comeback. And it's not just relegated to the bathroom. Loofahs can be used for scrubbing pots, cleaning veg and washing up dishes. As one of our customers told us, 'Awesome. No plastic. And cleans way better than the old nasty sponges. Dries as good as new every time.'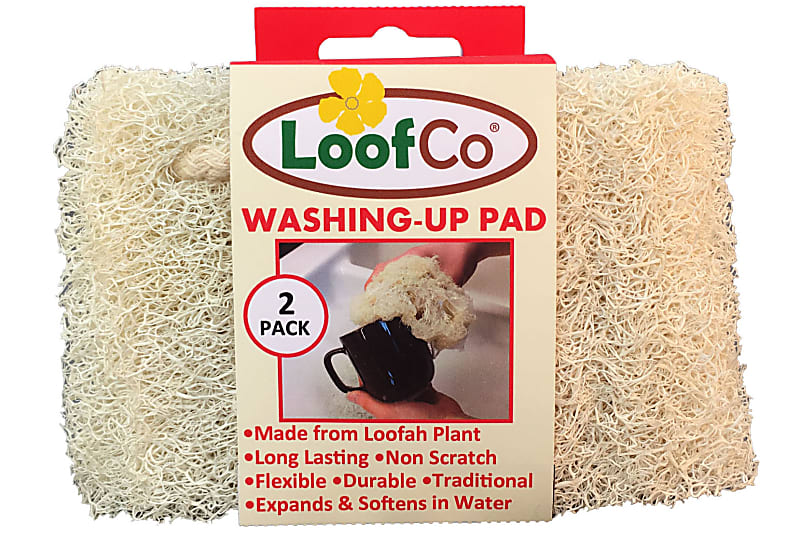 Beeswax is 100% natural so it biodegrades easily. It's also rather versatile. When it's used to coat organic cotton, it makes the perfect alternative to cling film. Bees Wrap and Superbee both make reusable beeswax wraps. Depending on the size of wrap you choose, they can be used for everything from wrapping sandwiches to covering leftovers and even keeping a homemade loaf fresh for longer. The wraps are naturally anti-bacterial and waterproof. Just rinse and hang dry between uses.
Beeswax wraps are a much better alternative to cling film than aluminium foil, which is a finite resource and takes a lot of energy to produce. However, beeswax wraps can't be used in the oven, so if you do need to use foil for cooking, choose a 100% recycled one.
Fancy making your own beeswax wraps or furniture polish? Droguerie Ecologique Beeswax Flakes are ideal.
Coconut
Coconut smells lush, is rich in fatty acids and can be used for everything from baking to skincare. As with many things, not all coconut oil is created equally however. We like Dr Bronner's Organic Virgin Coconut Oil, which is pressed from fresh, dried, whole coconut kernels. This method means it has a nuttier taste. The oil can be heated to high temperatures safely, so is ideal for stir frying.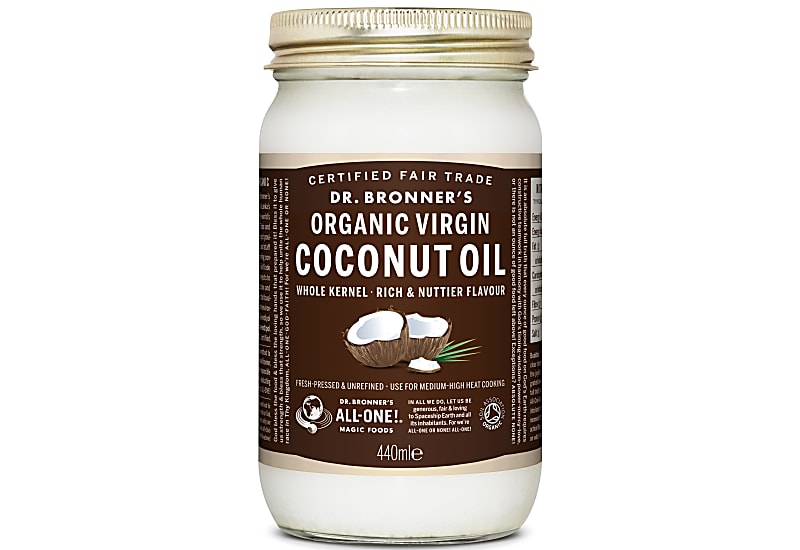 We're big fans of We Love the Planet Candles, which take coconut shells (a waste product) and fill them with soy wax to create gorgeously scented candles.
Bamboo
Bamboo grows very quickly, doesn't need pesticides and degrades fully over time, so it's one of the most sustainable materials on the market. It's a great alternative to plastic, paper or cotton. Our bestselling bamboo products include:
Humble Bamboo Toothbrushes. Not only are these toothbrushes biodegradable, they come in packaging made from recycled materials. Plus, a percentage from each purchase helps to support oral care projects for disadvantaged children.
Cheeky Panda Tissues, Toilet Paper and Wipes. Cheeky Panda takes unused bamboo that's destined for the rubbish heap, and turns it into biodegradable baby wipes and other products. (We highly recommend the uber-soft loo roll.)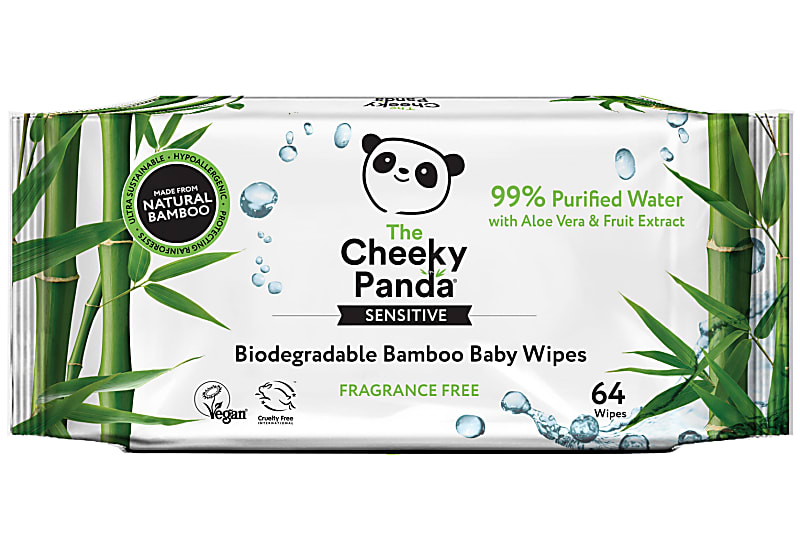 Eco Egg Bamboo Reusable Towels. Switching to a reusable product from one that usually gets thrown away, is a great way to reduce waste. These reusable kitchen towels are made from bamboo, and can be washed and reused time and time again. They also soak up 10 times more liquid than paper towels and can be used wet or dry.
Paper
While bamboo is very sustainable, it isn't often used for packaging. So if you're looking for sustainable packaging, then paper or cardboard is usually your best option as they're renewable, recyclable and biodegradable. Bio-D Concentrated Washing Powder comes in a brown bag for example. Brown paper tends to be better than white, as it means it hasn't been bleached. If you're buying wrapping paper, look for one that isn't shiny and doesn't contain glitter so that the paper can be recycled. (Or just wrap in brown paper and add a reusable ribbon.) You'll also want to keep an eye out for the FSC mark on British products, which means the paper comes from a sustainably managed source.
Composto bags are a good choice for lining your kitchen compost bin. Or go for the larger size for your outside bin and just empty scraps straight in. The bags are made from two layers of brown paper so are strong enough to avoid spillages, even when wet.
It's not always possible to avoid plastic altogether, so keep an eye out for our next post, which has top tips for reducing waste.